About Us
Staffing Match –
Your Partner in Recruitment
Established in 2014, Staffing Match has gone from strength to strength and are class leading suppliers of temporary and permanent workers. We service a whole host of industries, from Industrial, Driving, Office and Admin, Hospitality and Catering, Aviation and Managerial Placement.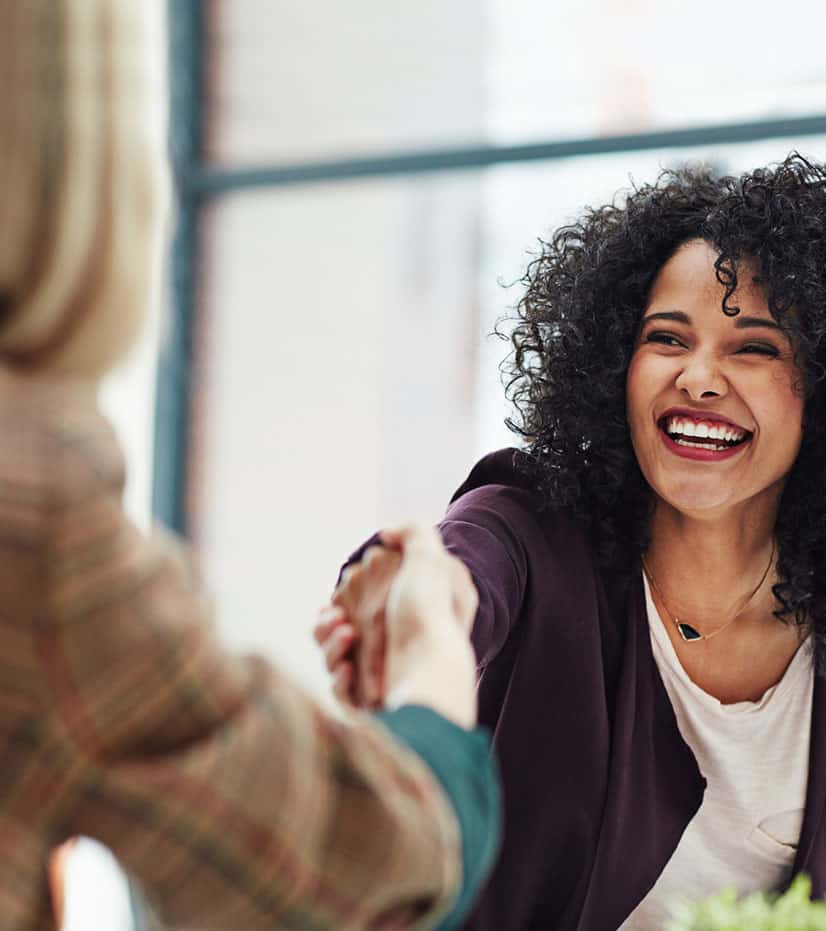 Industrial
Industrial is our core recruitment division, across the UK and Germany. We assist logistics, food and manufacturing…
SERVICES
Providing Quality Staffing Solutions
We specialise in a range of sectors due to the development of our expertise by working with employers to providing excellent services which are first-rate. Check out the various sectors we fill with qualified professionals.
Aviation
We work with some of the largest companies within this sector, at all the major airports nationwide…
Driving
Staffing Match has a dedicated driving division which specialises in the supply of professional contract, temporary…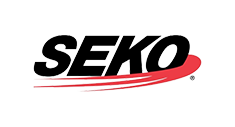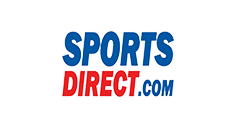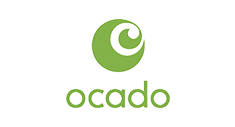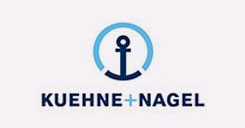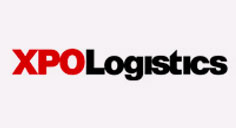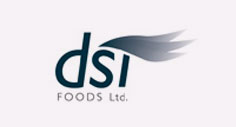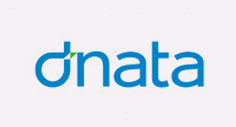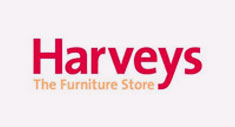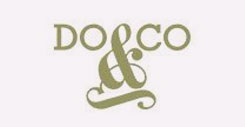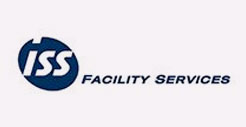 Find Us
Staffing Match is a full-service recruitment specialist in the UK with a wealth of recruitment experience within your targeted industry. Our approach works toward a single common goal: finding the perfect fit between the employer and talent.