Dedicated Workforce Solutions
Supplying Temporary and Permanent Workers to Suit Your Recruitment Needs
About Us
Staffing Match –
Your Partner in Recruitment
Established in 2014, Staffing Match has gone from strength to strength and are class leading suppliers of temporary and permanent workers. We service a whole host of industries, from Industrial, Driving, Office and Admin, Hospitality and Catering, Aviation and Managerial Placement.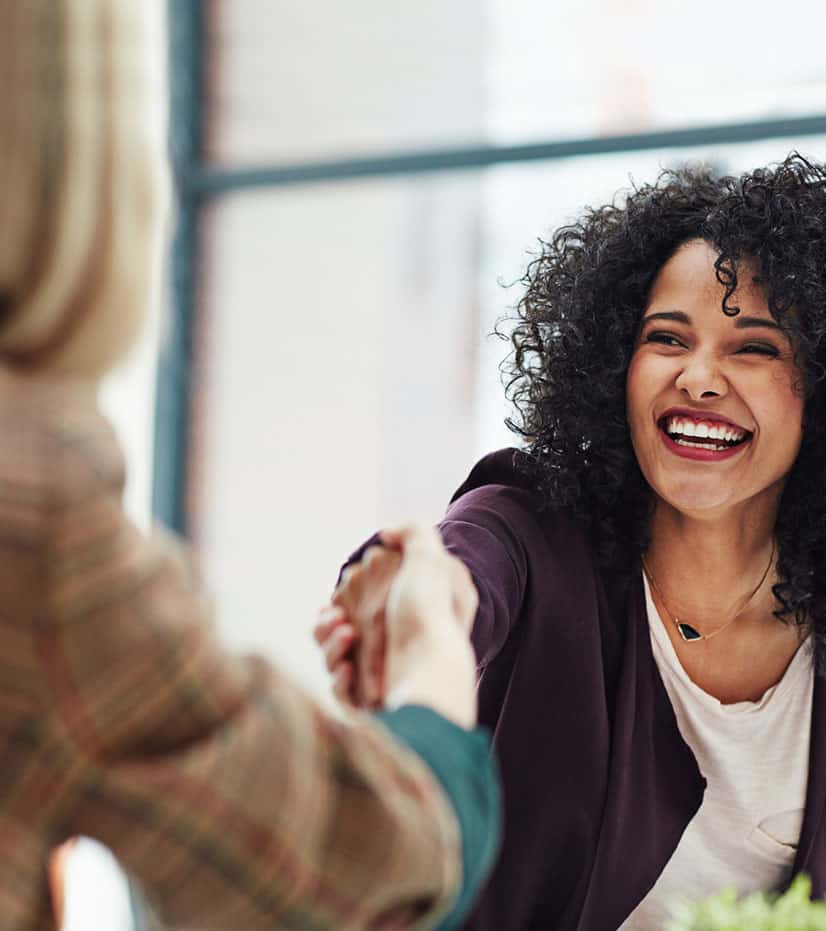 Job List
See Our List of Current Vacancies
EVENT STAFF
10-11/annum
EVENT STAFF / HOSPITALITY STAFF REQUIRED FOR WEMBLEY STADIUM - EURO 2021 VARIOUS POSITIONS AVAILABLE: WAITRESSES / WAITERS / RUNNERS...
Drivers Mates
9-11/annum
Drivers Mates required in Plymouth.
FLT Driver
23566-27040/annum
Counterbalance Forklift Driver Ardagh, Doncaster Secure ongoing positions (with permanent contract opportunities) Temp to Perm available £11.33 per hour PAYE...
Warehouse Operative
9-9/annum
Warehouse Workers Crewkerne £9.00 - £9.10 per hour Monday to Friday 8.00am - 6.00pm
CLASS 2 DRIVERS
29120-29120/annum
Staffing Match have excellent opportunities for Class 2 Drivers to work with our client, a well known and respected retailer...
FLT Driver
22942-22942/annum
Counterbalance Forklift Driver Gloucester Secure ongoing positions (with permanent contract opportunities) Temp to Perm available £11.03 per hour PAYE (Nights,...
Refuse Recycling Loaders
18533-18533/annum
Recycling & Refuse Loaders Exeter £8.91 per hour Weekly Paid Immediate Start
C Driver
27040-27040/annum
Recycling Class 2 Driver Exeter Full time hours £13.00 PER HOUR PAYE
HGV 2 DRIVER
15-22/annum
Recycling Class 2 Driver / Loader Evercreech Full time hours £15.00 PER HOUR PAYE UP TO 40 HOURS £22.00 PER...
Newly Pass Class 2
31200-32200/annum
Class 2 Multi Drop Drivers Delivering to schools, Hospitals and Nursing Homes. Average of 10-15 drops a day Guaranteed 48...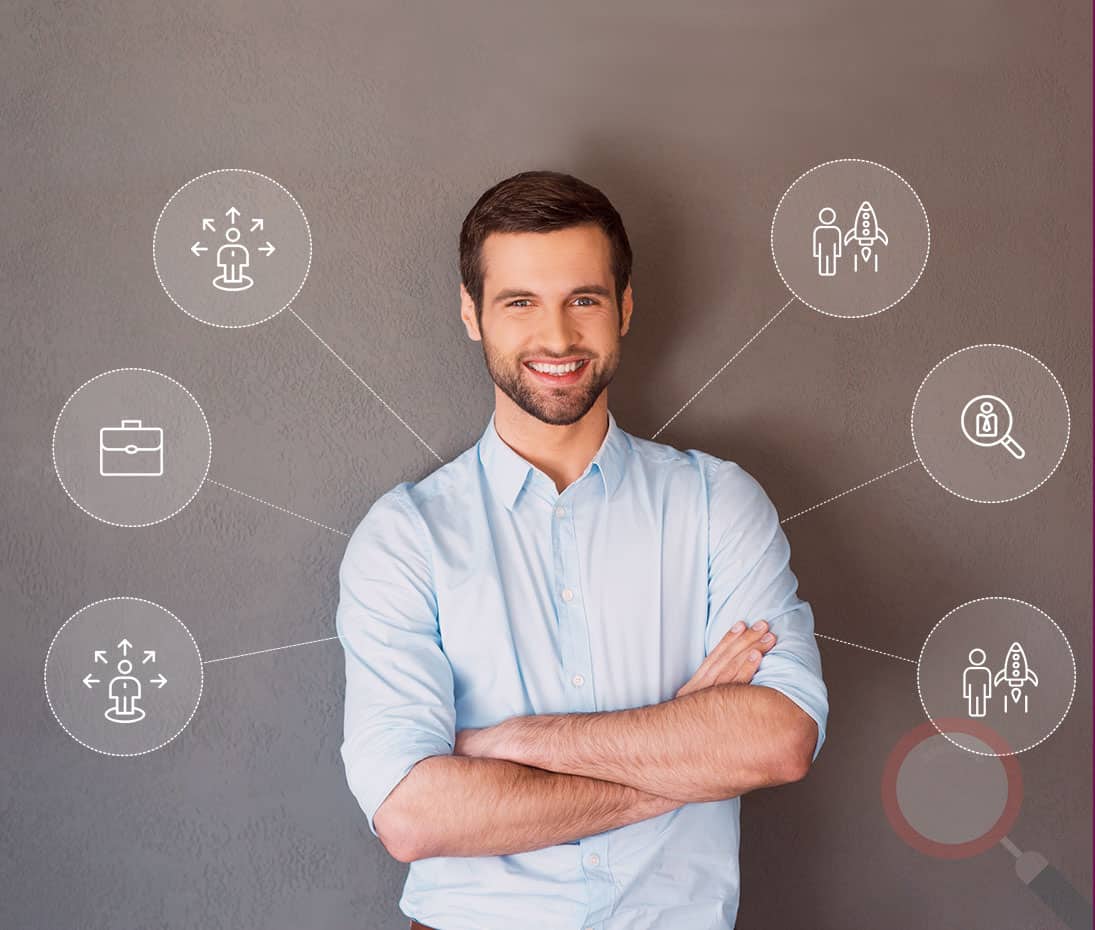 Industrial
Industrial is our core recruitment division, across the UK and Germany. We assist logistics, food and manufacturing…
SERVICES
Providing Quality Staffing Solutions
We specialise in a range of sectors due to the development of our expertise by working with employers to providing excellent services which are first-rate. Check out the various sectors we fill with qualified professionals.
Aviation
We work with some of the largest companies within this sector, at all the major airports nationwide…
Driving
Staffing Match has a dedicated driving division which specialises in the supply of professional contract, temporary…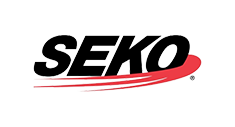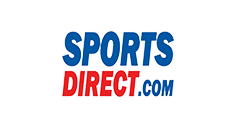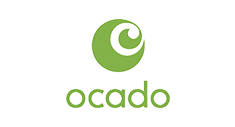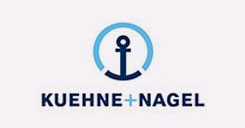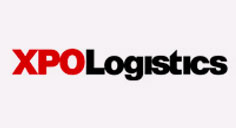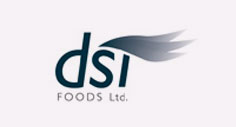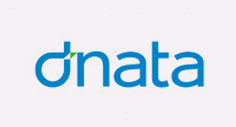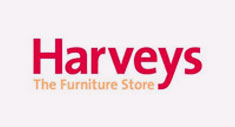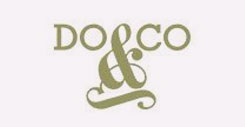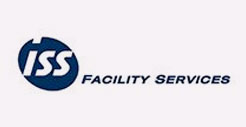 Find Us
Staffing Match is a full-service recruitment specialist in the UK with a wealth of recruitment experience within your targeted industry. Our approach works toward a single common goal: finding the perfect fit between the employer and talent.