Outstanding Work
Who Are We?
Training Match are a division of SM Global (Staffing Match). We have a history of delivering outstanding work based training solutions to businesses and individuals across many occupational sectors including Logistics, Warehouse, Customer Service and Food Manufacturing.
At Training Match, we understand that training programmes should add real value to you or your business. Whether you are looking to develop the skills of your workforce, update your qualifications or simply learn a new skill, Training Match will work closely with you to provide solutions to match your needs.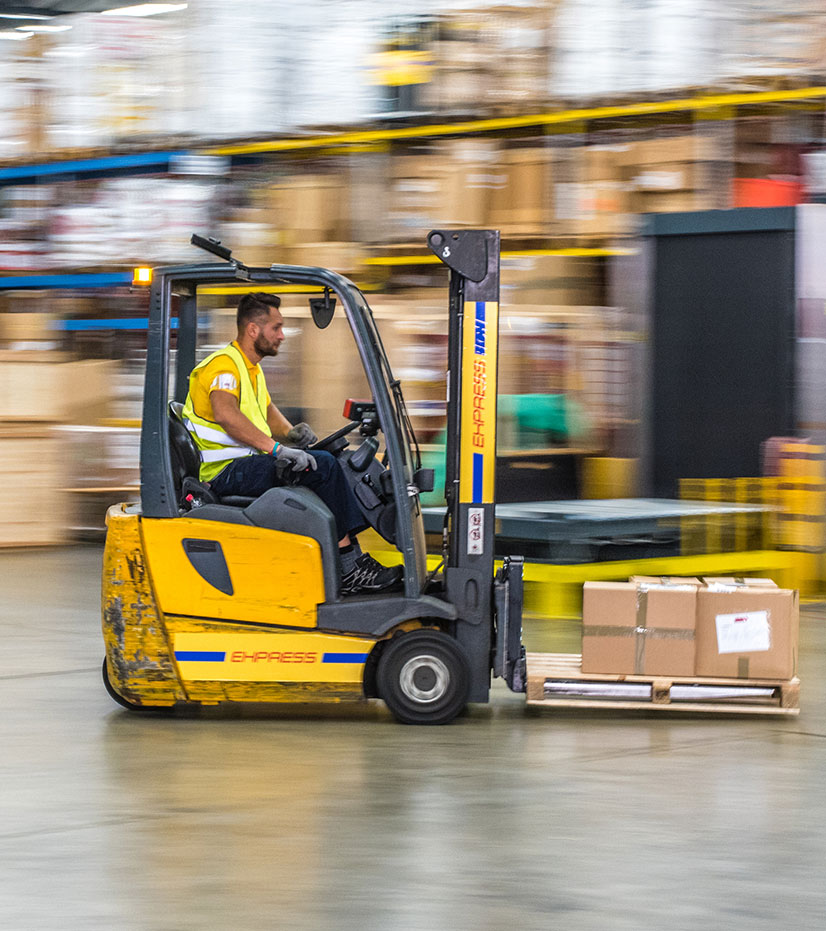 Acreening
What We Do and How
We Do It?
We provide bespoke training solutions for candidates and clients and a wide variety of courses for individuals looking to update their skills. We pride ourselves on the world class customer service you will receive from the Training Match team.
We use innovative industry and expert in house and external trainers to deliver training which adds real value to you or your business, from your premises or our nationwide branch network facilities.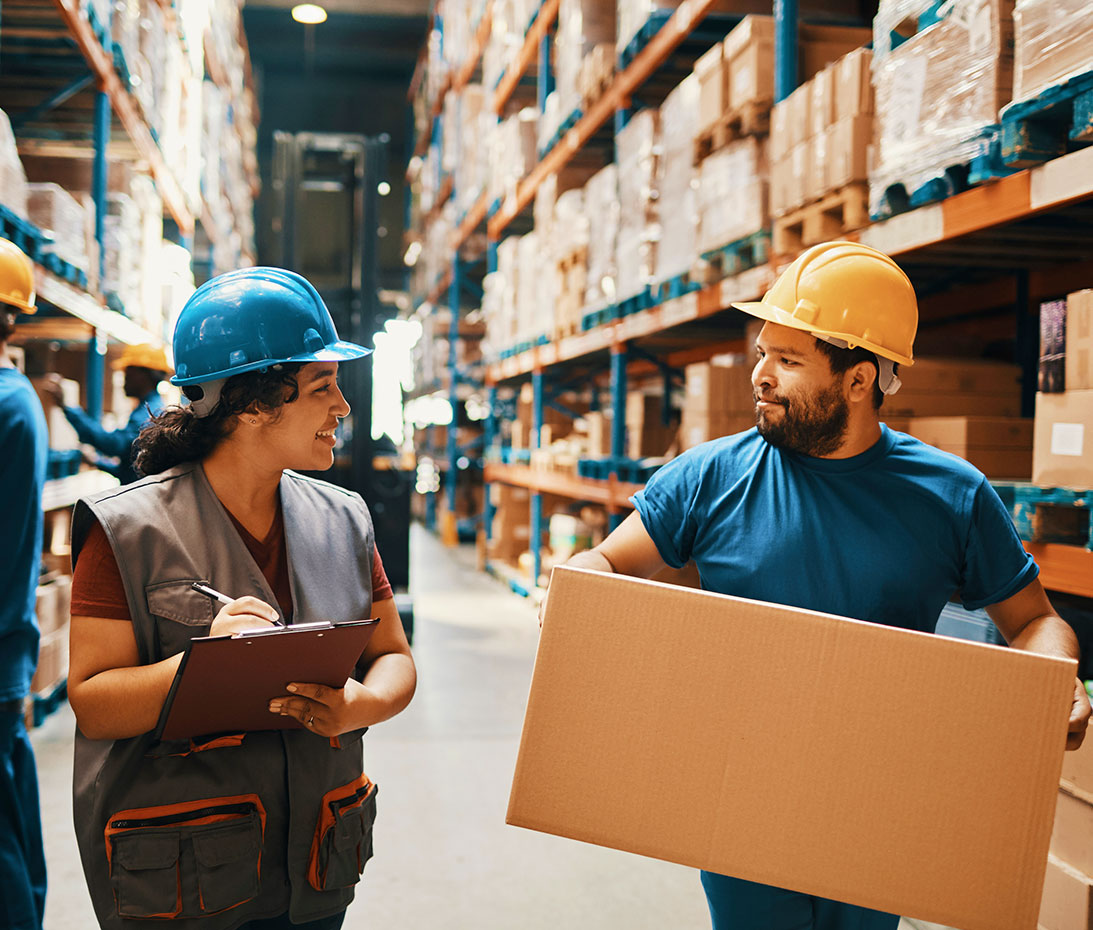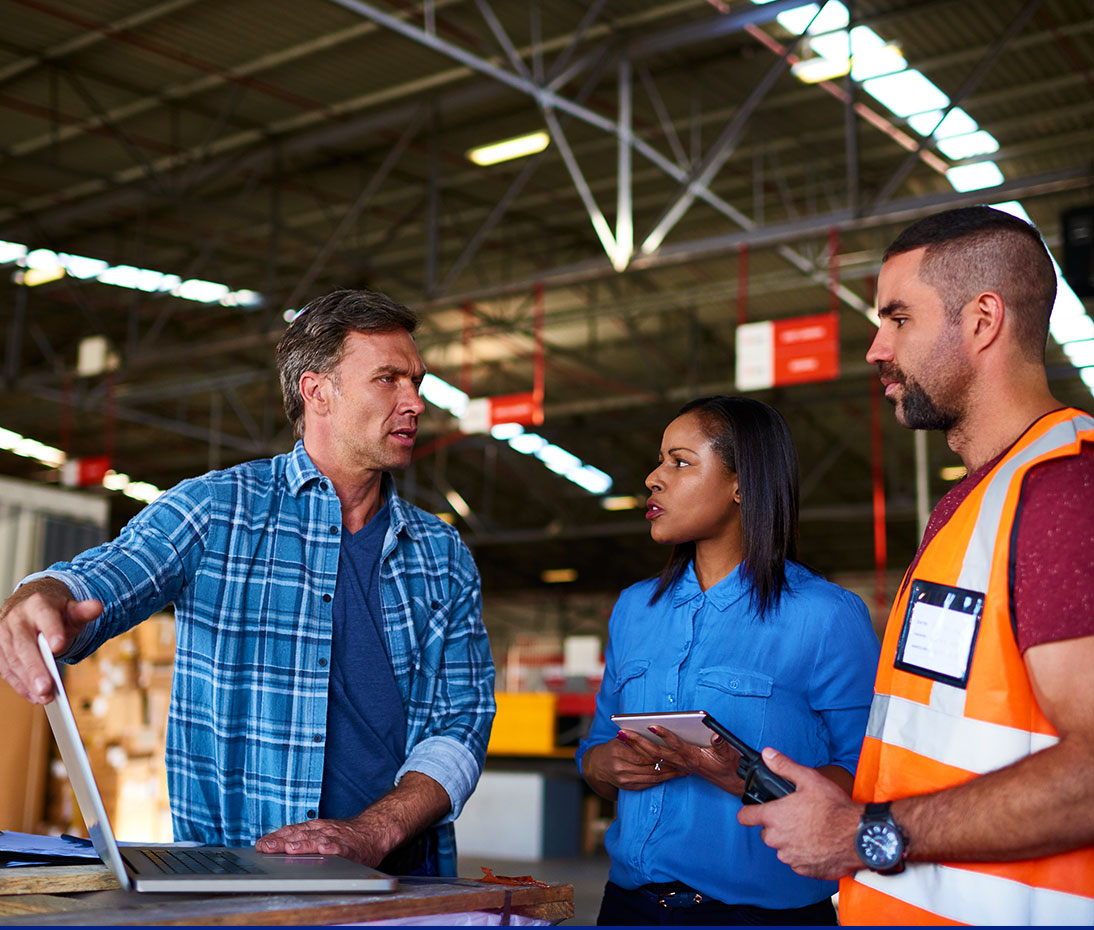 Support
Employers
We're here to support employers with outstanding learning and training opportunities.
We offer the whole package; from initial skills analysis and a vast range of courses, to ongoing support and guidance. Whether you own a large business or are a sole trader, The Training Match team will work with you and your organisation to help your business reach its full potential. We can also help identify funding opportunities which may be available through a range of channels.
Our Courses
Partnerships
Working in partnership with innovative industry and expert trainers, Training Match delivers training programmes to add real value to you or your business. Develop your skills in Logistics to include CPC, Warehouse, Customer Service, Food Manufacturing management and much more.

Apprenticeships
Training
Apprenticeships are designed around the needs of your business and can help transform your organisation by offering a route to harness fresh new talent. It can be an opportunity to upskill an existing member of staff or to employ a brand new team member to join your work force.

RETRAIN
Have you got existing staff members keen to develop new skills which will benefit your business?
Business Efficiencies
Develop a professional Work Force
Provide opportunities to expand your business
Improve morale and productivity
Nurture talent to improve your services