Experiences
On-Site Solutions
Staffing Match has vast experiences in operating efficient on-site management, to ensure we are the best solutions provider for our clients. We can offer an end to end recruitment solution, covering selection and screening, induction training, operational planning, forecasting, absence and performance management and a seamless payroll process with the use of our biometric clocking system.
Quality
Dedicated and
Experienced
Management Team
At Staffing Match we acknowledge how difficult it can be to source large numbers of quality, temporary staff at very short notice. We know how difficult it can be to find large numbers of quality, temporary staff, often at incredibly short notice. Our hands on approach means that you will never be left on your own in tense situations.
As our brand partner at Staffing Match, we are committed in providing you with an experienced management team based at your location to help support and fulfil all your workforce recruitment needs. This dedicated service ensures that we are able to fully support you at every stage of your recruitment process and ensure all your needs are catered for. This approach allows us to manage your account on a 24/7 basis – even during and after our workers' shifts have finished.
This seamless process will give you 100% satisfaction.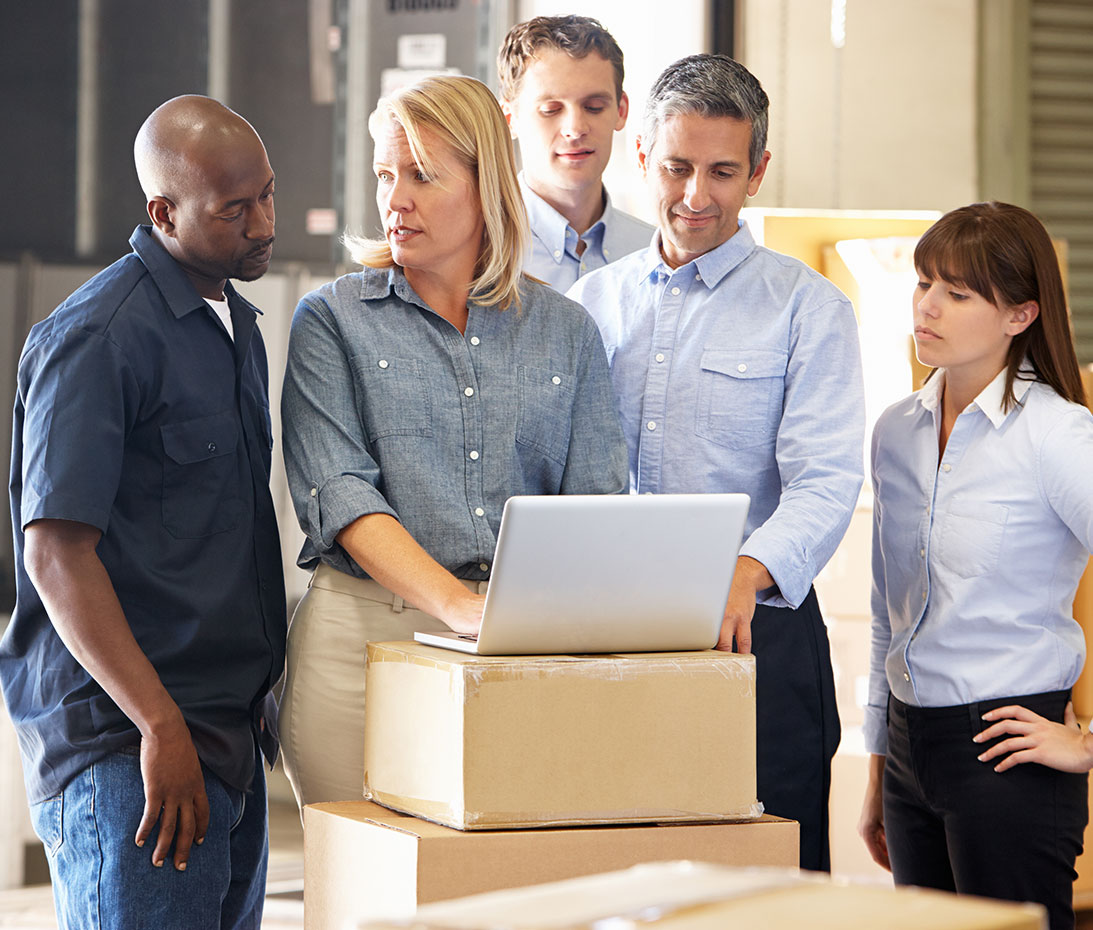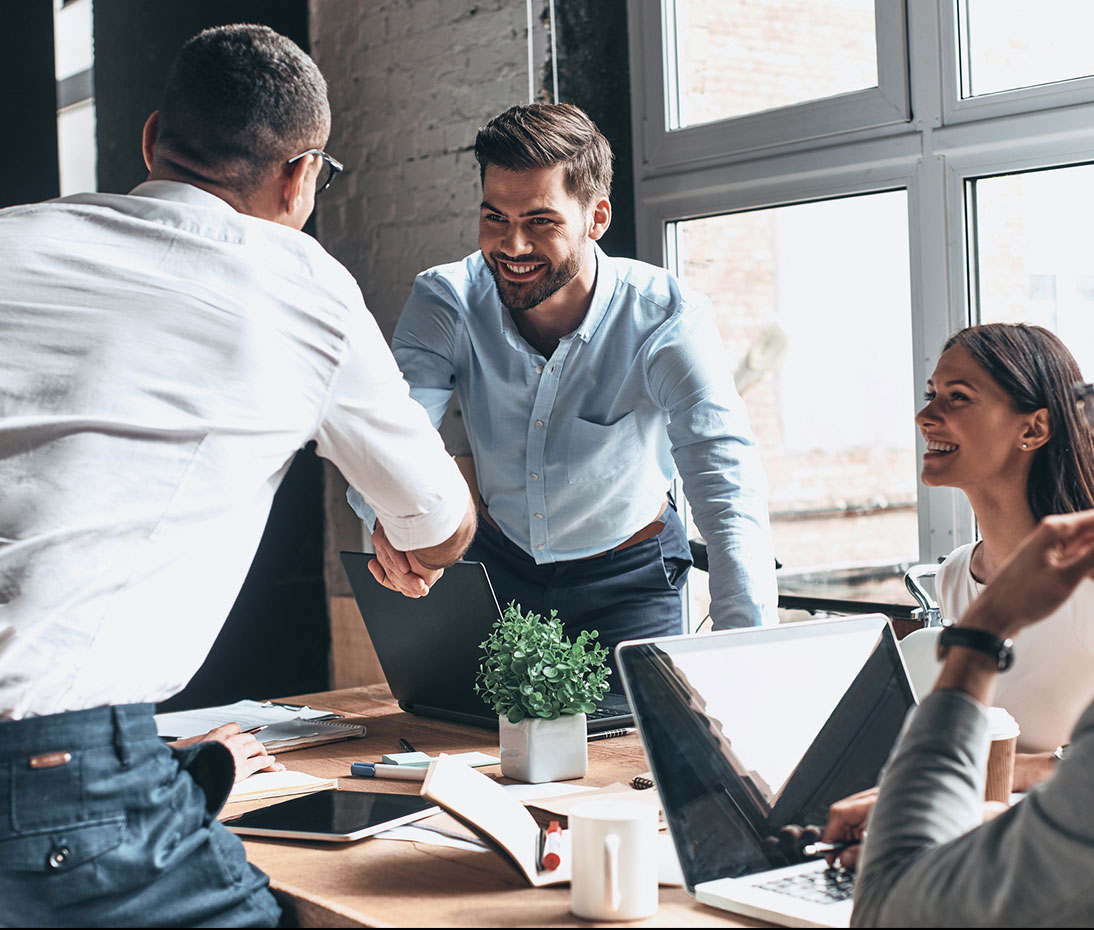 We pride
Case Study
Our relationship with our clients is core to our business model. We pride ourselves in providing a tailored bespoke service to each individual client and not an off the shelf solution. One of our clients who joined us late last year had severe issues with fulfilment for their sites.
With 7 other agencies Staffing Match started their campaign with an initial requirement of 96 staff. During this journey we identified that workers were being provided from competitor agencies who were providing illegal workers.

Sole Supplier
With the drop in requirements, Staffing Match seized the opportunity to become sole suppliers, opening a branch in Coventry to support future demand

OnSite
As requirements picked up, Staffing Match move into their On-Site office and begin implementation of a dedicated on-site team.
Stepping Up
With requirements building, Staffing Match open Leicester branch to support uplift. T&A system installed to help resolve payroll queries. A new requirement from the client, our Transport service is now introduced.

Improvements
Staffing Match collaborate with client's finance teams to ensure all PO and invoice requirements are met. uAttend CRM solution software and T&A implemented to ensure workers are charged accurately

Delivering Peak
Staffing Match deliver a great peak with 100% fulfillment in December and supplying up to 200 heads as a sole supplier. Utilised second tier support with Staffing Match offices – Coventry and Leicester

Staffing Match and Client HR Programme
Staffing Match developed a training and up-skilling program to improve worker languages, skills and retention of core staff. Also provided two Senior Account Managers for Industrial and Transport services. Partnership between Client and Staffing Match going from strength to strength.
SUCCESS RATE
2017: 99.6% Industrial
& 100% Transport
Fulfillment Success
Rate
By doing this we have carved out a professional reputation and developed a high profile 'brand' in our specialist market sector, which has enabled us to continue to attract top talent and provide our clients with a dynamic and efficient labour pool