Our Strengths
Compliance
Our recruitment consultants are up to date on all legislative requirements, we strictly adhere to all of the Civil Aviation Authorities (CAA) requirements as well as ensuring we follow a strict internal compliance program.
At Staffing Match, we know the importance of providing a service that meets ever-changing professional and regulatory standards. We are up to date on all the latest aviation industry developments and rules and regulations.
Our market leading compliance programme provides clients with a programme that allows them to screen their internal staff, with peace of mind:
CAA audited
Industry leading compliance officers, with impeccable knowledge and skills
Multi-airports signatory status holders for all major airports across the UK
1000+ CAA vetted internal staff, provided to the aviation industry, with a proven track record
Client branded model
Right to work/identity checks
Referencing qualification checks
5 year background checks
Criminal record checks – UK & Overseas
Dedicated team of officers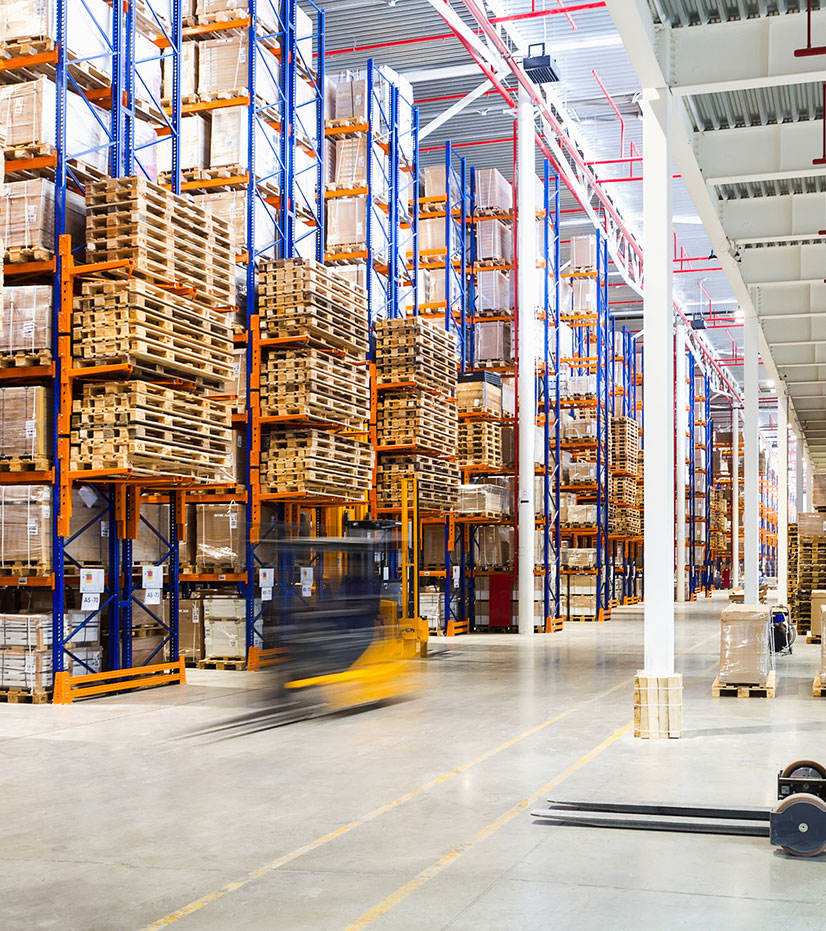 motivated workforce
Motivation Leads to Productivity
Our view is that a knowledgeable and highly motivated workforce has a major impact on productivity, and ultimately client satisfaction. In addition, market leading standards in compliance, training, and monitoring and evaluation ensure that the company always has its 'finger on the pulse' and by listening to and acting upon client feedback is able to react rapidly to any given issue.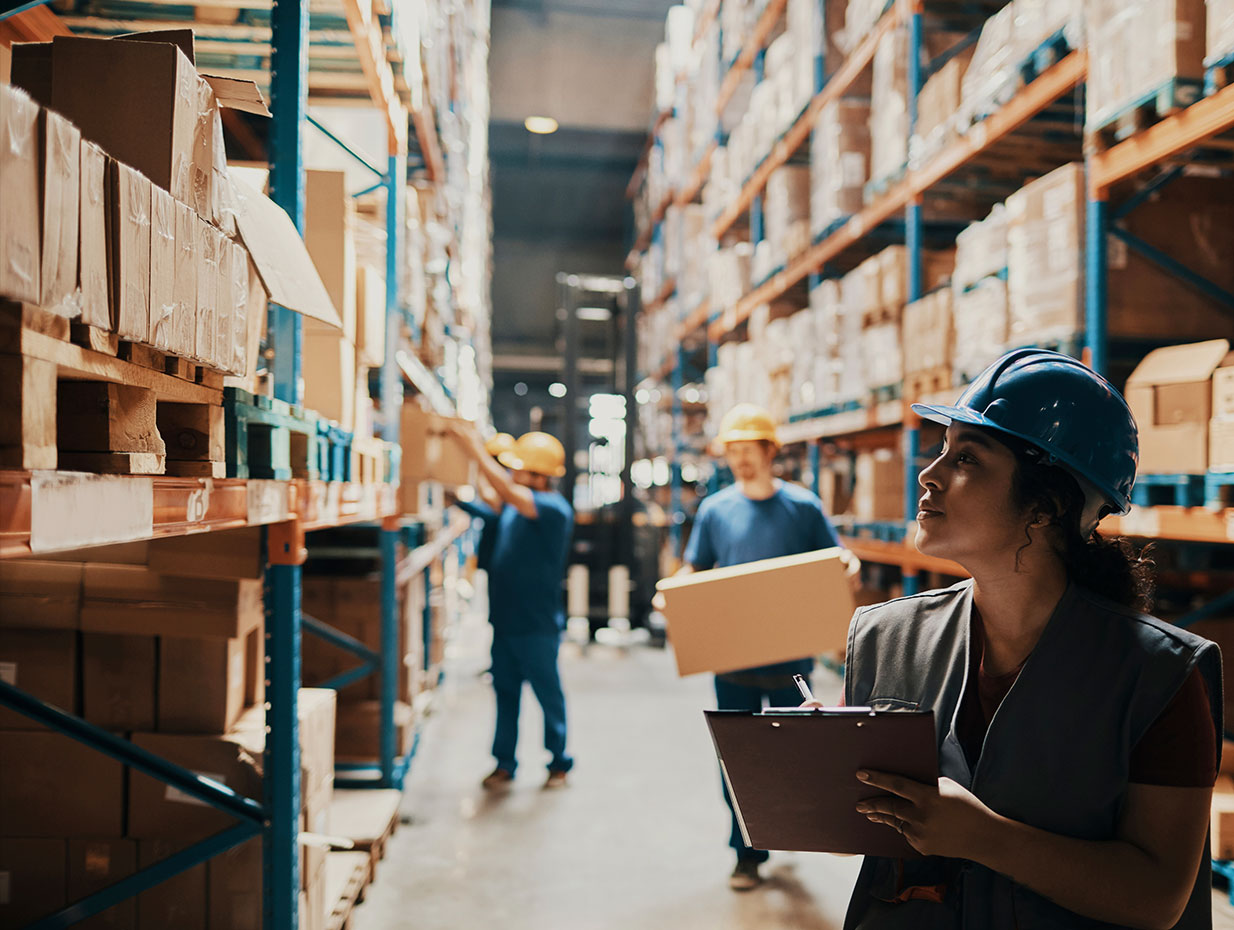 Our Source of Advantage Stems From The Fact That The Company's Service is..

Cost Effective
We have increased market share and achieved increased profitability by offering clients a pro-active, timely and 'quality guaranteed' service which provides them with the cost efficiencies they need

Innovative
We invest in and maximise on technological innovation, such as the latest bio-metric finger print signing in system

Training Focused
We help our candidates to get the best out of their careers and develop skilled, quality temporary workers who have been carefully selected and trained to the most exacting standards

Diverse
Our diverse approach ensures that the company recruits and trains a workforce which meets clients' needs

Incorporates Best Practice
By setting industry leading benchmarks, we continue to attract top talent and provide our clients with a dynamic and efficient labour pool

Prioritises and Delivers Results
We don't just talk, we can show you hard facts about our overall business. Not many companies can shout out and say they have achieved a 99.6% industrial fulfilment success rate!