Innovation
The Staffing Match Team Offer Full-Service Management
The Staffing Match team offer full-service management on all aspects of the recruitment process. We are in the business of reducing your overheads and providing recruitment solutions for employers that demand the perfect fit.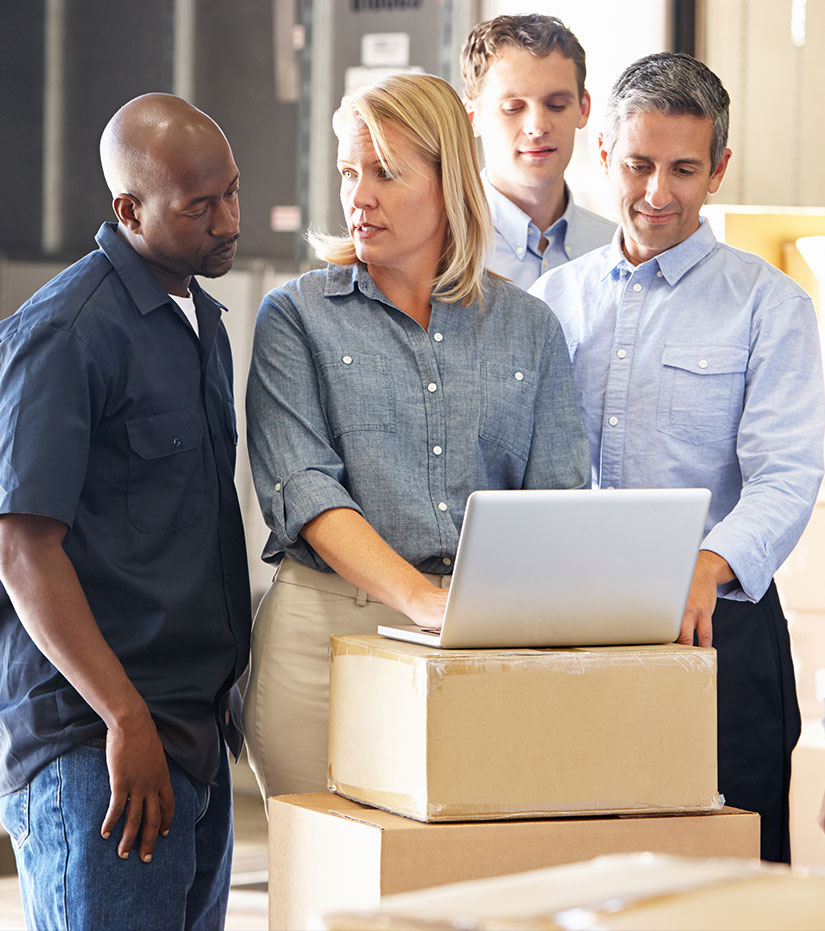 Recruitment Business
Staffing Match is an award winning UK recruitment agency that drives business into unprecedented levels of success by filling qualified candidates in temporary and permanent positions.

Experienced Team
With a solid team of professional and dedicated consultants, we collectively have over thirty-five years' worth of experience and have established an enviable reputation in the staffing industry, by providing a service that is second to none.

Industry Knowledge
Each Staffing Match consultant takes pride in understanding and embedding themselves in your business. We have a client base that is extremely satisfied with our service, because our industry knowledge enables us to find the perfect fit.
Reasons
Why You Should
Choose Us
Here are some reasons why you should choose us as your recruitment specialist. The qualities listed below have enabled Staffing Match to provide first rate staffing solutions

Target-Orientated
We appreciate the importance of achieving set goals in a timely manner. If you have an outstanding requirement, this will be prioritised and we will endeavour to find the right talent within the time frame stipulated by you.
Work Ethic
We abide by a strict and disciplined work ethic to deliver exceptional service to each and every client and temporary worker. We complete any given task to the best of our ability and to the highest possible standard. We will not rest until the job in hand is complete.

Problem-Solving
We acknowledge that sourcing staff is not always straightforward. Having an extensive database of high quality candidates helps – we also use an analytical, process orientated approach to achieve the desired outcome. No problem is insurmountable and the more challenging the obstacle, the greater the satisfaction when it is removed.
RESILIENCE
We strive to fulfill the expectations of employers – however tough the challenge may be, we maintain a pro active and determined approach to all that we do. This positive, 'can – do' disposition has been a fundamental component of our continued success and exponential growth.
RELATIONSHIP-BUILDING
We understand the importance of the client/agency relationship and the part it plays in us achieving our respective goals. We need to thoroughly understand the way in which your business works and its culture in order to source the correct candidates for you. Periodic service reviews enable us to develop our relationship and continually look at ways in which our service to you can be improved.
COMMUNICATION
We communicate to the best of our ability to establish the needs of employers and candidates. We appreciate that the most important component of communication is listening, not speaking! This enables us to provide a recruitment service of the highest standard.
RELIABILITY
Our reliability is demonstrated by the large number of employers who return to us to find new candidates for positions they are seeking to fill. We set a precedent of the highest standard in the first instance and work to the best of our ability to maintain this once it is set.
values provides
Our Mission
Statement
To be the number one recruitment partner of choice, to add value throughout the supply chain where it is measured by our people's success through:
Hiring The Best People Available.
Developing and Training to Plan For The Future.
Providing Personal Development Opportunities.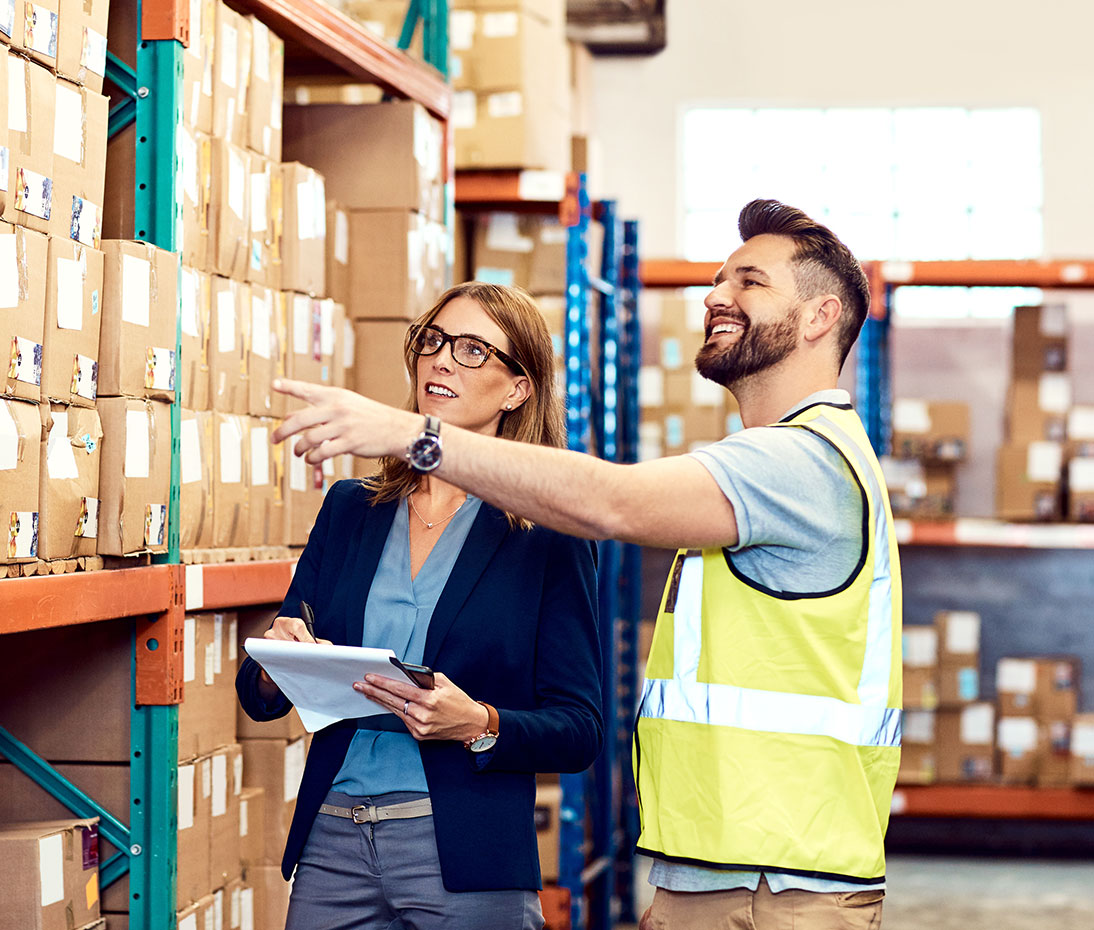 History
Our Timeline
Since our launch in January 2014, we have established ourselves as one of the most successful and progressive recruitment agencies in the UK and we are continually striving to deliver ever higher standards.
In a short space of time we have established ourselves as a well recognized and reputed business in the communities in which we operate having developed a culture which is demonstrably different from every other recruitment agency. Our teams are empowered to be client and employee focused and reflect the company's values of openness, absolute integrity and flexibility