dedicated driving
Driving
We've grown to become one of the UK's fastest growing logistics recruiter, providing a wide range of drivers to clients across the UK. We supply Drivers nationwide, by offering temporary and permanent driving jobs and Driver CPC training. At Staffing Match, we provide the best logistics staff, across all sectors.
Our dedicated driving division specialises in the supply of professional contract, temporary and full time HGV and non HGV drivers to some of the country's most prominent logistics operations. If you're looking for ongoing work – whether you're a HGV class 1 driver, parcel delivery driver or you're seeking any other role with logistics companies, we have a  job for you.
Our experienced team of driving consultants have the operational expertise and market sector knowledge to ensure we deliver compliant and effective recruitment solutions to continually meet the needs of our clients and candidates.
Staffing Match's has introduced an on-site bio-metric fingerprint signing in system which all drivers must use daily. The data entered can be gathered into 'exception' reports which accurately monitor the punctuality of each driver and highlight costs for each day, week and month.
Data from the transport management software and the fingerprint bio-metric system have been centralised into a state-of-the-art online dashboard monitoring system. Clients can now access KPI information anywhere in the world and organise it into a broad range of graphs for comparison.
Other measures introduced include extensive KPI reports which are unique in the industry. These cover fuel performance, booking times, attrition, attendance, productivity, accidents etc. Any problems are remedied with training provided by Staffing Match's dedicated training division, Training Match. It is this meticulous approach to monitoring and performance which sets the company apart from its predecessors at the site and industry rivals.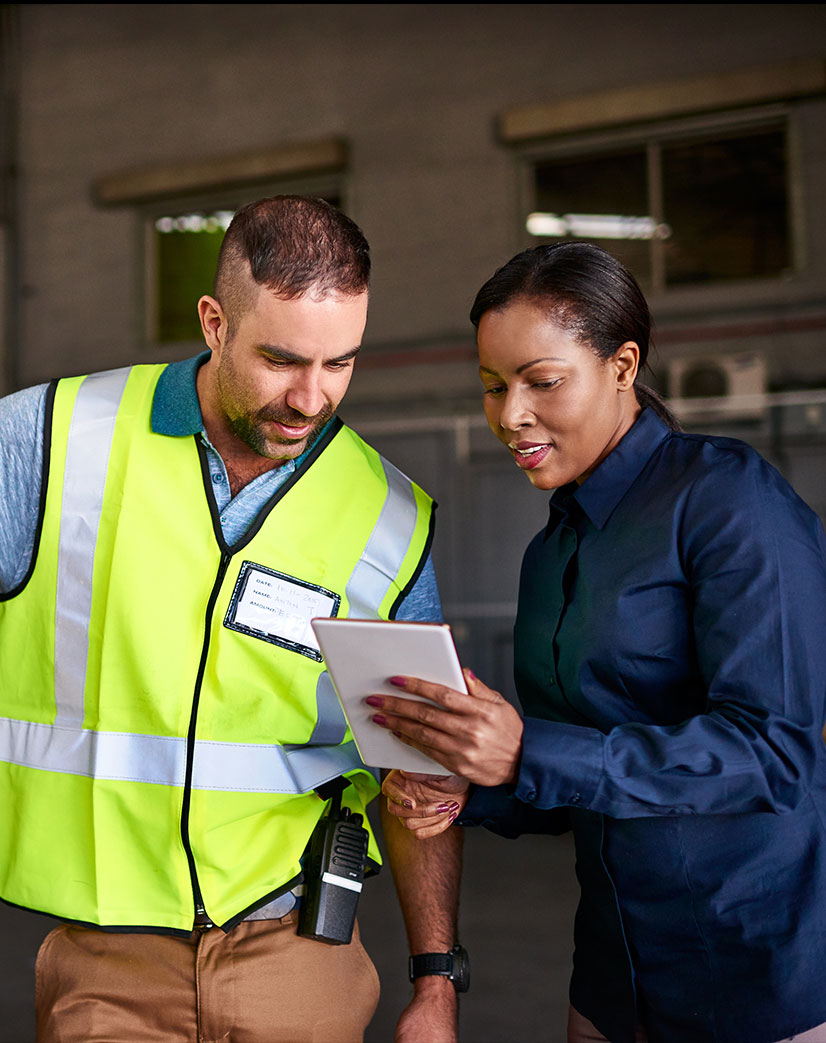 best standards
Resource
To ensure we provide and maintain the best standards in the industry, Staffing Match provides a wide range of information to both our drivers and clients. We provide rigourous training, including our popular CPC training programmes which is open for all to opt into. We provide all relvant information to our Drivers when they join Staffing Match, as well as access to a strong accounts team, who provide our drivers with the support they need whilst working with Staffing Match. We have a range of downloadable information for you.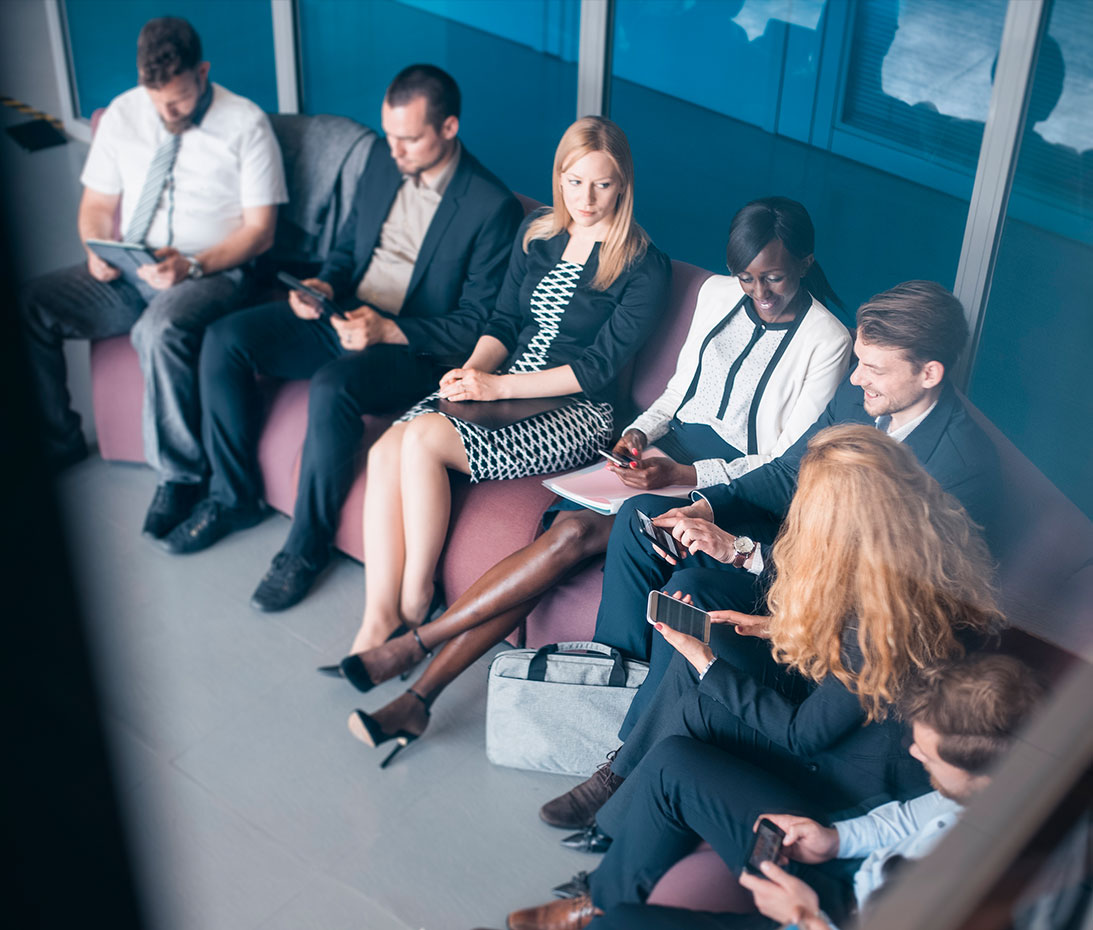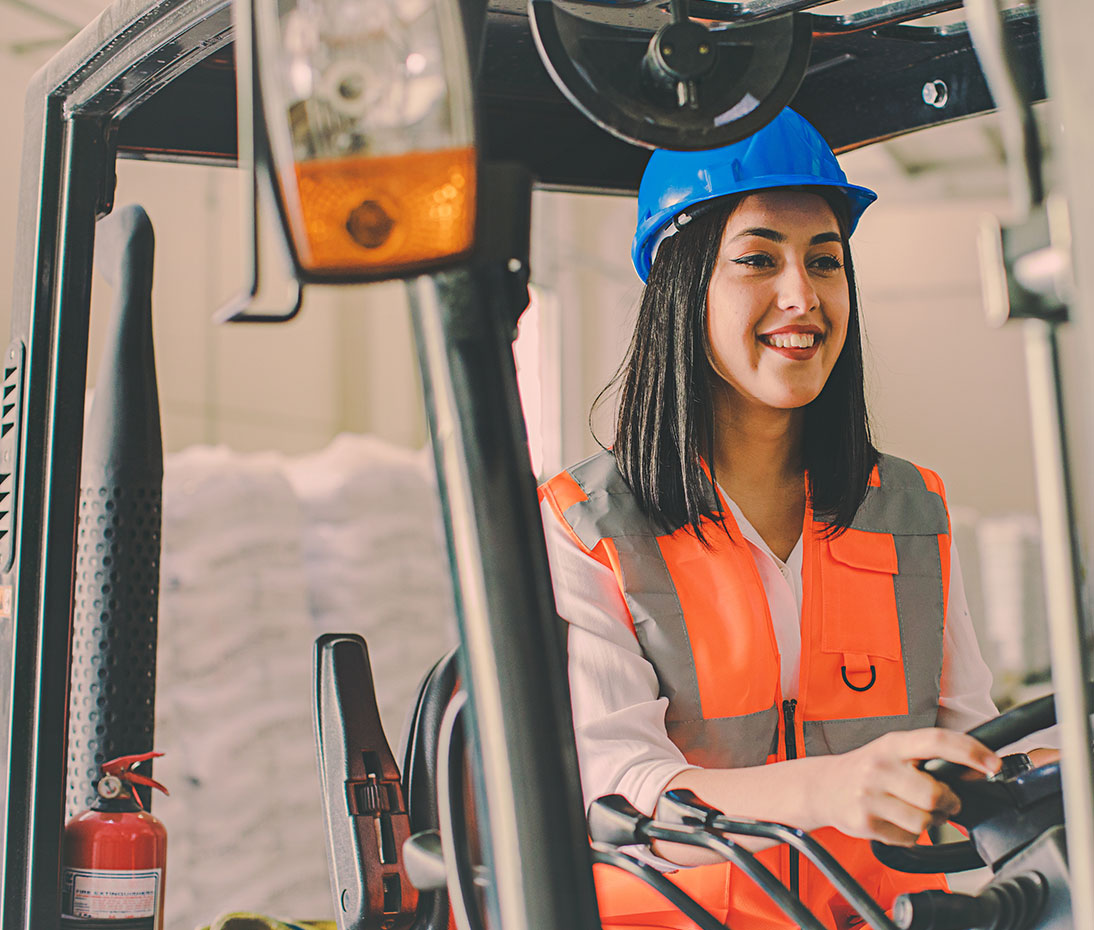 courses
Driver Training
All of our courses are engaging, interactive and delivered by trained professionals. We provide courses for individuals and group bookings for clients. As a client, should you use our training division Training Match, to help drivers meet their legal obligations, you are providing those drivers with skills that will make a real difference to your organisation.
specialist
Our Specialisms
We cover a vast range of the driving sector, which covers: Driving Cat.
C+E, Cat. C, 7.5 tonne, Vans, Cars, Fork Lift
Specialist skills ADR, HIAB, Multi-drop, IPAF
Non-driving logistics staff Mates, Warehouse Operatives, Pickers/Packers etc
Public Sector Waste Disposal, Parks, Recreation, Other Operatives etc
Professional / Managers Logistics Co-ordinators, Transport Managers etc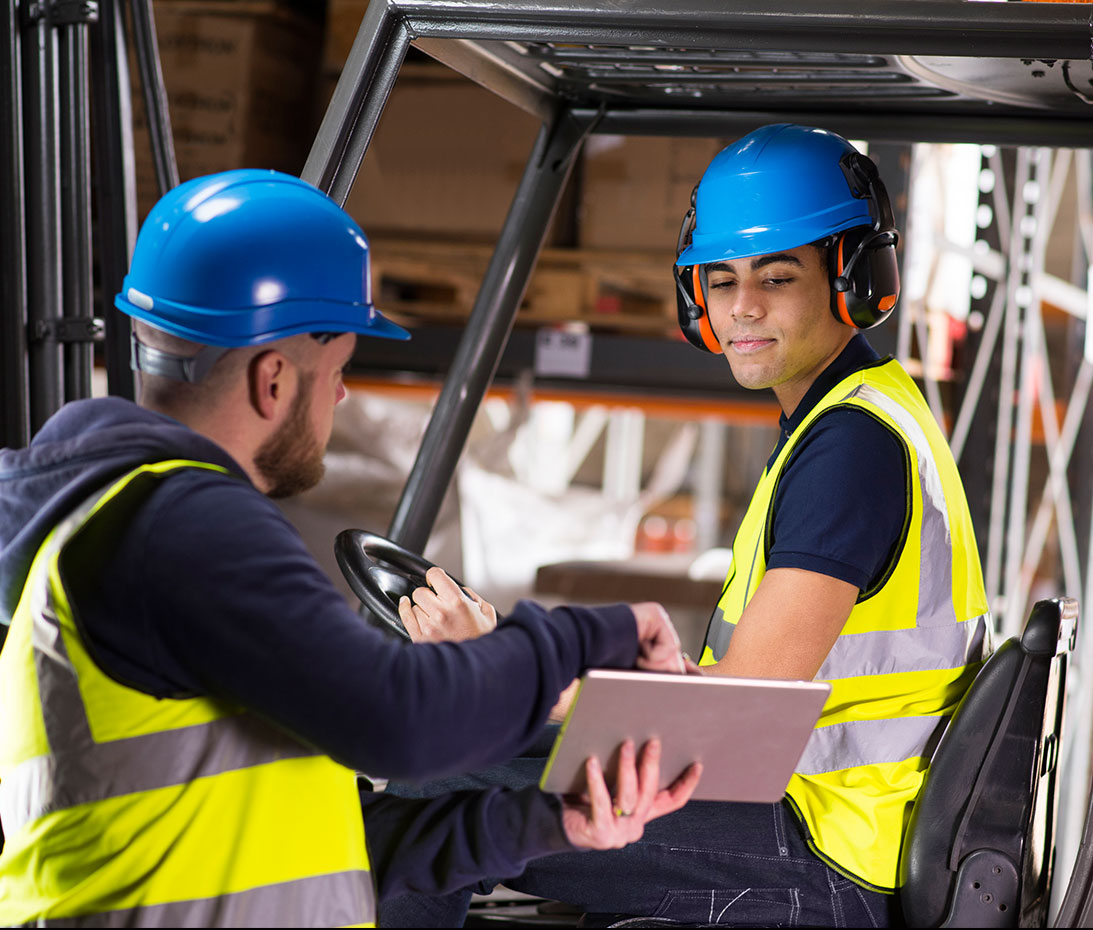 Driving Team
We have a national driving team, which covers the whole of the UK.

Clients and Accredations
Staffing Match has a dedicated driving division which specialises in the supply of professional contract, temporary and permanent HGV and non HGV drivers to some of the country's most prominent logistics operations, as well as working extensively with smaller local businesses. We also provide Driver CPC training services and online services like driver licence checks.

Drivers
At Staffing Match we value the people who work for us as true professionals. We're selective, but for candidates that meet the standards, we offer competitive pay rates, holiday pay and more. You may be offered training opportunities – including Driver CPC – uniform and a range of other benefits dependent on job offering