This year, Staffing Match was shortlisted for numerous recruitment awards – The Global Recruiter, the British Recruitment Awards and The Recruiter Awards, for their excellent customer service.

The Recruiter Awards are a widely recognised and highly celebrated achievement in the recruitment industry, and Staffing Match was last shortlisted in 2020. This year, Staffing Match were shortlisted for Best Temporary Recruitment Agency.

The Global Recruiter, another well-known recruitment publication, has recognised Staffing Match for its marketing and has been nominated for 'Best Marketing Campaign'.
This event took place on Thursday 17th November at East Wintergarden, Canary Wharf. Directors Salman Iftekhar and Dan Carlin attended the award ceremony, alongside Marketing Executive Sian Bennett.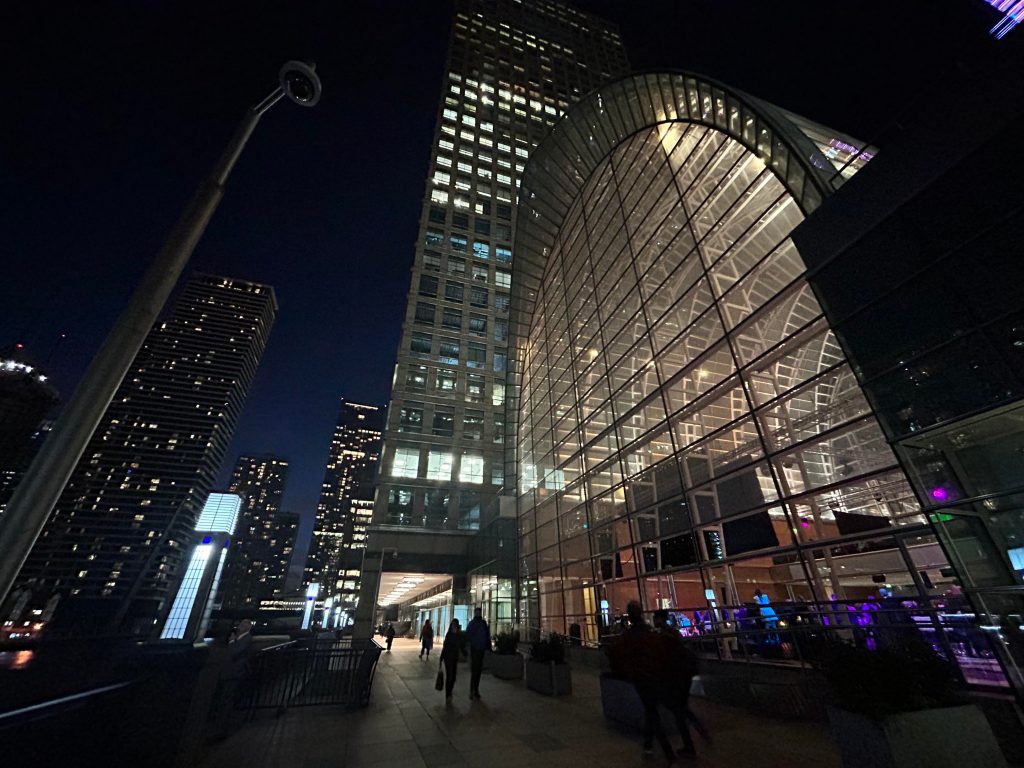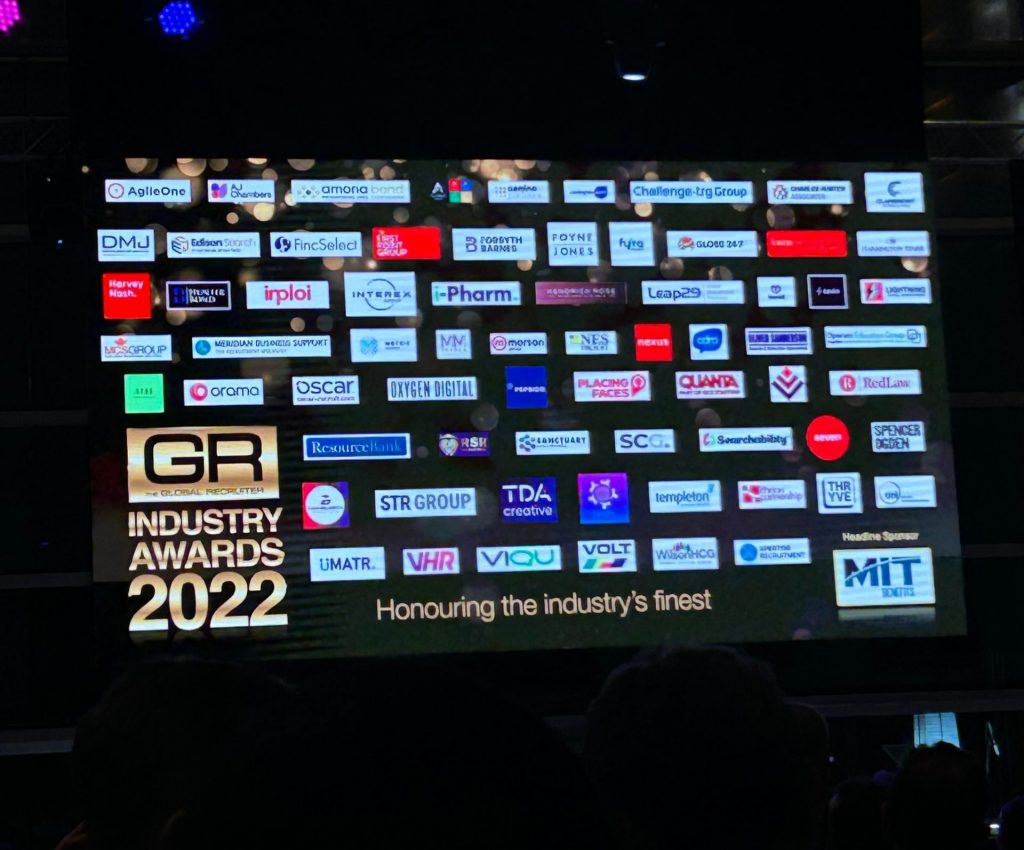 The British Recruitment Awards are a new award show by New Possible, an employee insight platform. Staffing Match were finalists for their Temporary Recruitment Agency of the Year category and Innovation of the Year category. These awards took place on Friday 11th November at Bounce Farringdon.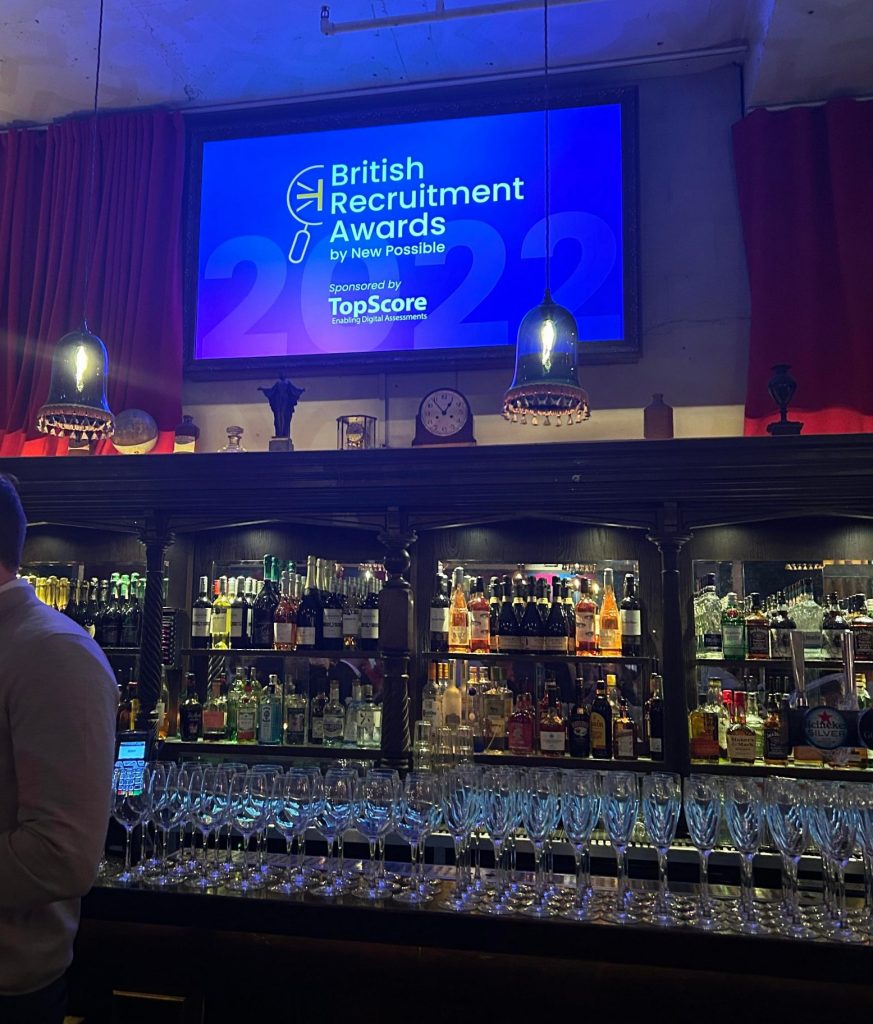 Staffing Match has grown considerably in the past 7 years, particularly considering how much the recruitment industry has struggled during the pandemic.
MDs Michael Gadsby and Salman Iftekhar explained the keys to their success, saying, "Our continued growth and the evolving service models offered to our customers are built and delivered by living our company core values. Following these values allows Staffing Match to ensure we deliver on what we promise, trade in an Ethical and Professional manner, whilst thinking out of the box, at the same time as having a smile on our faces throughout the working day."